HYDRATION TEST
Whether you're a water sipper, chugger or mixer, there's lots of fun ways to quench your thirst while hydrating your body.
Brand-name filters made by your refrigerator manufacturer provide you and your family with safe, clean water. And while those are the only filters you can truly trust, there are countless unique ways to enjoy getting your fill of H2O. Take our quiz to find out what your hydration style says about you!
WHAT'S YOUR FAVORITE WAY TO HYDRATE?
Plain water
Let's get straight to the point (cause we know you're all about that!) You don't mess around when it comes to hydration. You're straightforward, traditional, efficient — and mighty proud of it.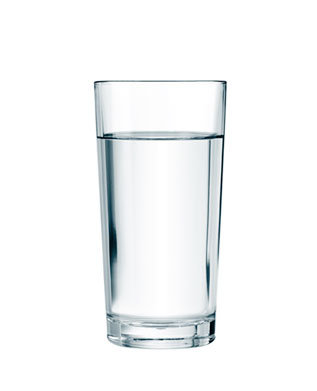 Ice cold water
You have standards and you're not about to bend them for some room-temperature nonsense. Water is a drink best served cold, and you'll go out of your way to fill your glass with those frozen cubes of goodness. It's how you stay cool, how you stay hydrated.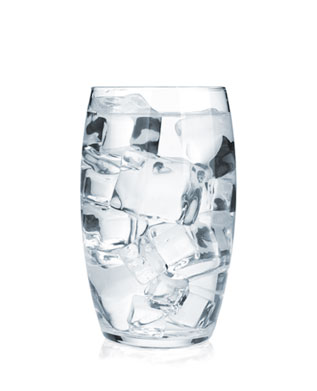 Infused water
You've been drinking infused water since before restaurants made lemon wedges in water the standard. You're known for your trendsetting styles, and adding a pop of flair to everything you do and drink. Keep it up, and keep those creative infusions flowing.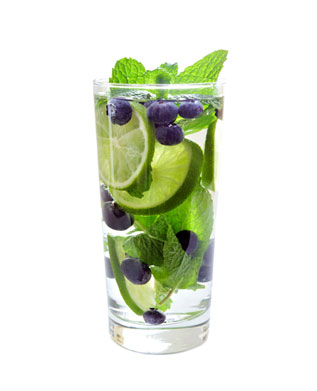 Coffee
You get along with everyone (after your first cup of course) because you're as adaptable as you are affable. Friends and colleagues know they can count on you, night or day. And that's fine by you because you like to feel needed, wanted and hydrated!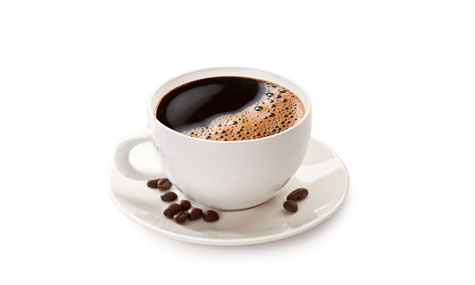 Tea
You're a subtle flirt who enjoys the occasional dalliance around the tea chest. Sure, you have a go-to flavor, but what's the harm in sampling what else is out there? While you'd never abandon your beloved tea entirely, you believe variety is the spice of life. And in this case, the hydration too.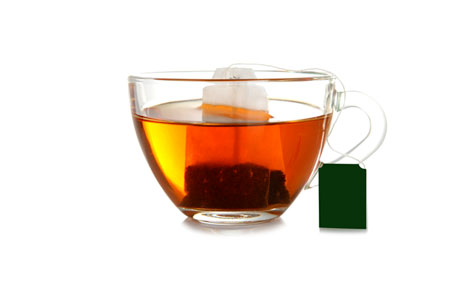 Hot Chocolate
You're still a kid at heart and stubbornly loyal. You want everyone to understand the magical properties of a cup of cocoa — an elixir so perfect it can simultaneously warm your soul and soothe your sweet tooth. You'll take your hydration with a side of nostalgia, thank you very much!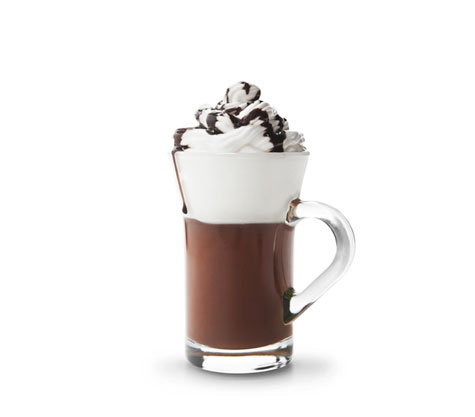 Protein shakes
Gym rats the name, protein shake chugging is the game. You excel at self-discipline and are a stickler for a routine. Even dead arms and gassed legs won't keep you from hydrating with your favorite shake.